Woodshop Screen Door Blog
Posted by author: PCA ALUMINUM SCREEN DOORS on
HOW TO CARE FOR MY PCA SCREEN DOOR
A few simple steps to maintain your PCA screen door.
It's easy to care for and get replacement parts for your screen door
Sometimes handle hardware, closure tubes, bug sweeps or screens may need to be replaced after years of wear. See your dealer or fill out the form on this page to inquire about where to buy replacement screen door parts.
IMPORTANT, PLEASE NOTE: DO NOT USE lacquer thinner, paint thinner, acetone, kerosene, gasoline or any other harsh chemicals to clean the surface of your PCA screen door or hardware.
Door Frame Maintenance
Wipe the door and screen with a mild detergent soap, rinse and wipe dry. Never use harsh chemicals to clean your door.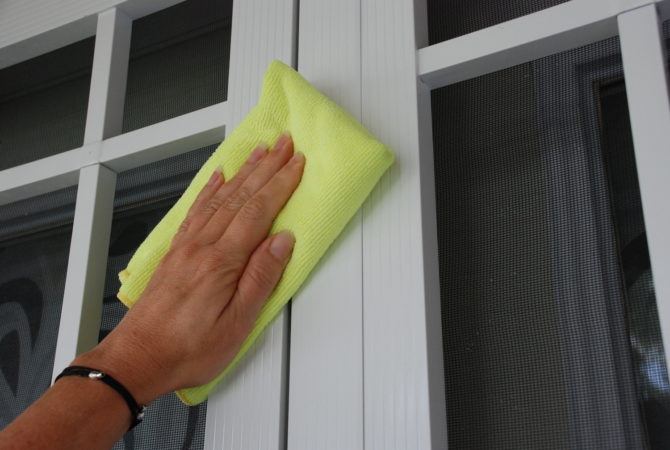 Hinges & Hardware Maintenance
Keep your door swinging smoothly by applying WD-40 or a 3-in-1 oil to the knuckle of the hinge occasionally after cleaning. Wipe off excess lubricant.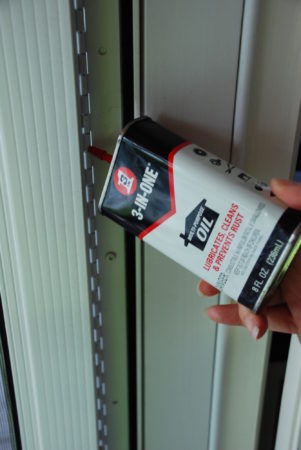 Adjusting Pneumatic Closer
Door closers can be easily adjusted for proper closing. Turn the screw at the end of the piston assembly clockwise to increase pressure which slows the closer, or counter clockwise to decrease the pressure which speeds up the closer. To re calibrate the closer; with the door closed turn the screw counter clockwise until screw is nearly out. Then open the door all the way and while door is open turn the screw clockwise until it stops. Slowly back the screw out until a desired speed of closure is achieved. This process may take a few attempts; the closers can be sensitive and may require very slight turns and adjustments to reach your desired setting.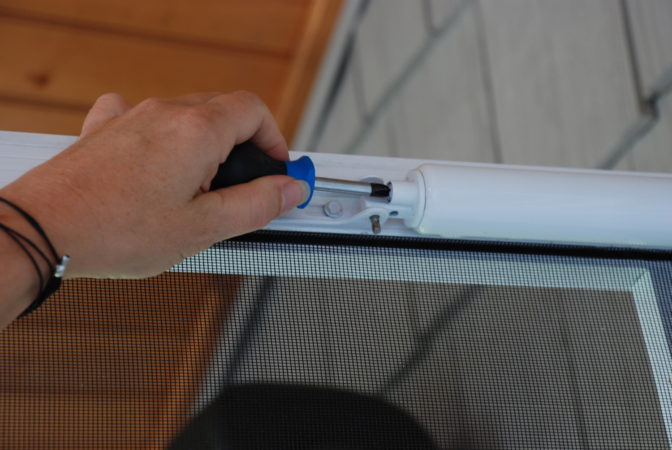 Flush Bolts
Lubricate with a small amount of silicone spray or multi-purpose lubricant if your slide bolts do not engage smoothly. Operate slide bolts monthly to ensure proper functioning.
Scuff marks, chips, or scratches on powder coated finish
Clean the powder coated surface with a mild detergent soap, rinse and wipe dry. Use a mild liquid cleanser such as Soft Scrub® by Clorox, rinse and wipe dry. If there is a chip or scratch present after surface is clean and dry apply touch-up paint.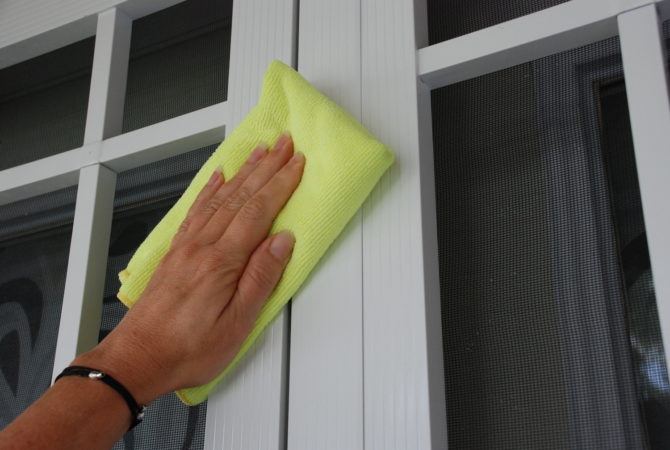 INSTALLATION OF BUTT HINGES1. Location Of The HingesAssuming that you are installing a new wood screen door in a new wood jamb, plan to install the hinges on the door first. Unless you are matching the location of hinges with other doors in your home, use the following standard: The top of the upper hinge [...]
I'm buying a wood screen door! What's next? The answer to that question is simple: once you buy a screen door from us, it must be installed. And like the old saying goes – it's easier said than done. While reading this document think about whether you're up to the task, or if it would be [...]
"The Last Screen Door You Will Ever Need To Buy"Our screens withstand up to 550 lbs of pressure and the frames up to 770 lbs of pressure. And, PCA hand-crafted aluminum screen doors provide the added convenience of pet doors. The precision manufacturing exactness PCA is known for isn't lost on the pet door accessories. [...]
dealers & drop shippers being interviewed contact the owners of this site How To Select Screen Door The custom wood screen door of a home sets the first impression for what the rest of the house will be like. Many people believe it is also an accurate statement of the owner's tastes. In other words, you have [...]
Our IN-STOCK and Custom Wooden screen doors are a great way to cool off your home without needing to use electricity. Contact Woodshop Network now to talk Live and get a Fast Quote! We can help you find the right screen door for your home.Do you want to save money on your air conditioning bill? [...]
Pleasant weather has arrived; the kind of weather that makes you eager to throw open windows and doors. Unfortunately, the bugs come right in along with the cool air. The answer to this problem has been available for homeowners for quite a while now: screens. However, many owners of historic homes no longer have their [...]